Passionate Tennis by Josh Bates
Passionate Tennis is World Class Tennis Instruction presented by Josh Bates for those who are passionate about tennis. If you're ready to take your game to the next level, Passionate Tennis will help you get there.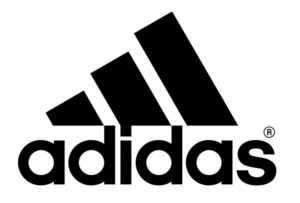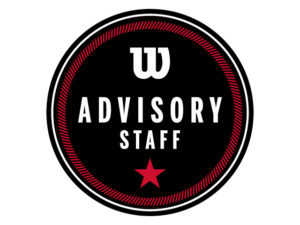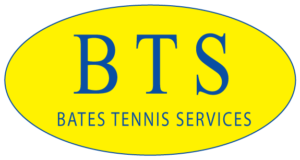 Recent Member Exclusive Videos
Recent Free Video Tips
Don't Bounce the Ball Before You Serve

-

When preparing to serve, don't bounce the ball. You never have the right grip when you bounce the ball. And, bouncing the ball forces your weight forward, when you want to have your weight back. That way you can drive forward through the ball on your serve.

Attacking High Balls with Jacqueline Cako and Joel Kielbowicz

-

If you're familiar with the tennis scene in Phoenix, you've no doubt heard of (if not played in) the Mercedes-Benz of Scottsdale Tennis Tournament held at the Camelback Village. What most people don't know is that Josh started and directs money tournaments like the Mercedes for tour pros to get out and play with the […]

Let the Ball Tell You Where to Hit It

-

Today's video is about placement control and hitting cross court. If you're being pulled out wide, don't go cross court. Let the ball tell you where to hit it. Being pulled out wide and trying to hit it cross court means you'd have to chicken wing it or flip the racket. Your body simply isn't […]
Don't be a professional lesson taker!
Learn • Practice • Play • Repeat
Josh Bates is an innovative tennis instructor and has worked with thousands of players, from the rank beginner to the season professional. He teaches tennis to everyone from age 3 to 93 and beyond. As an instructor and coach, he warns players against becoming "a professional lesson taker." It's important to take what you've learned and apply it. Only then can you start to improve and develop your game. Passionate Tennis is based on this simple principle. As a member you'll get regular instruction that you can apply in your daily practice and games.
BECOME A MEMBER AND GET INSTANT ACCESS TO WORLD CLASS INSTRUCTION