This lesson is available free to members or can be purchased alone.
Become a member to enjoy this and every membership benefit – Regular Video Tips, Monthly Lessons, Access to the Archive of ALL Tips and Lessons, and Exclusive Member Only Discounts on Equipment and Apparel.
Already a member? (
Login
)
Lesson – Strategy
You can play "not to lose" and hope your opponent makes a mistake, or you can "play to win."
Utilizing Josh's 5X's with some simple patterns, you'll be able to upgrade your strategy from "hitting and hoping" to "hitting with a purpose."
When you have these patterns, you don't have to smash the ball or hit sidelines to win the point. Have a plan to open up the court and win with ease.
Already a member? (
Login
)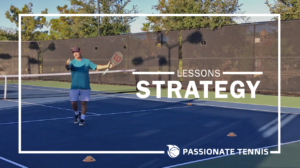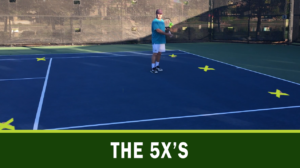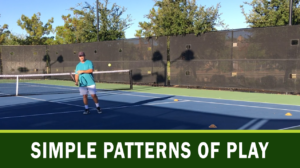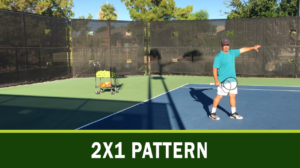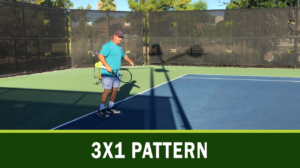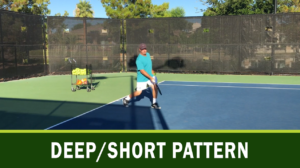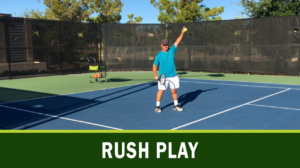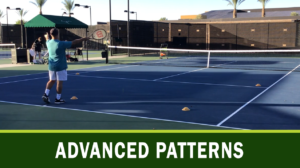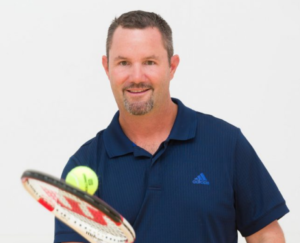 Josh Bates
Josh is the Director of Tennis at Ocotillo Village in Chandler, Arizona.
He is one of the first professional coaches in the world to earn the distinction of PTR Master of Tennis Performance at all levels. This certification follows the developmental path from a beginning child to the professional player. Josh is also an Adidas Brand Ambassador, Master Racquet Technician, PTR Clinician, and a member of the Wilson Advisory Staff.