Passionate Tennis by Josh Bates
Passionate Tennis is World Class Tennis Instruction presented by Josh Bates for those who are passionate about tennis. Whether you're a beginner, club player, or pro, if you're ready to take your game to the next level, Passionate Tennis will help you get there.
Learn to hit crushing serves, punishing returns, effortless lobs, and the perfect drop shot.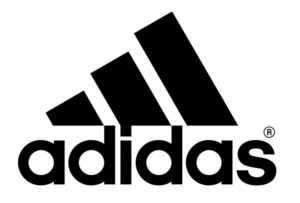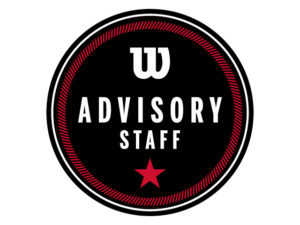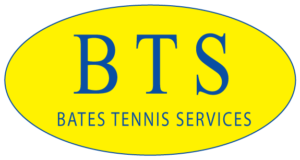 BECOME A MEMBER AND GET INSTANT ACCESS TO WORLD CLASS INSTRUCTION